MEET OUR CHURCH LEADERSHIP
Provide a way for people to get to know your church leaders. The Church leadership element is intended to present the pastors, elders, deacons, youth leaders, mission leaders, children leaders, music leaders, and other leaders of your church. This part of the website will not only list the names of the leaders but, with your request, can also provide some meaningful content for each of them, including their profession, their lifestyle, how many years have they been in service, their activities, and other information of your preference. This information will help your website visitors to understand in a better way that serious and committed people with extensive experience and adequate talents lead your church, and your church leadership is recognized and elected by most of the church body. All that will help your online visitors get more confidence in your church organization, and it will ease their decision to visit your church and get involved in your church activities.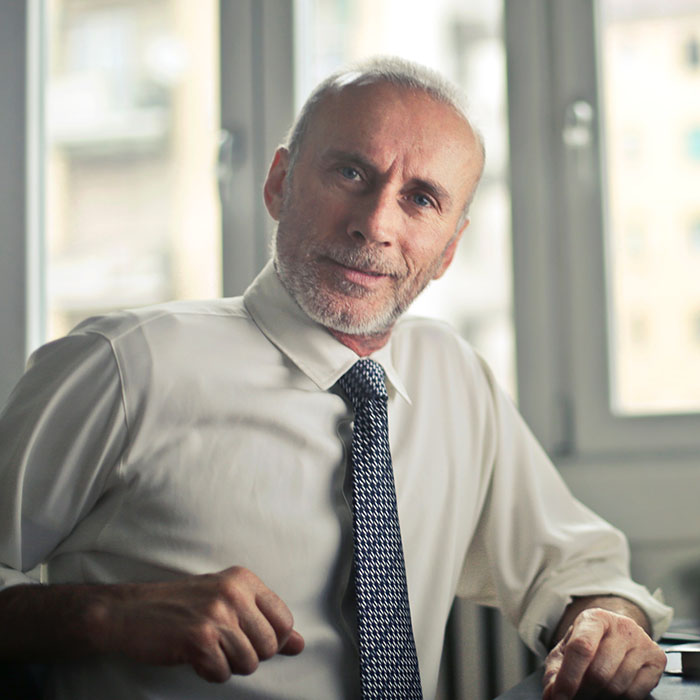 Helladius Raheem O'Brien
Lead Pastor
Helladius Raheem O'Brien (born February 1968) has been the pastor of the [name of church] for 17 years. He lives in the community with his wonderful wife Milica and their 3 kids (Tryphaina – 24 years, Hilde – 18 years, and Damir – 10 years). 
He is traveling all over the world, preaching the Gospel and the Three-Angels Messages. His sermons are always a challenge to grow in our personal relationship with Jesus Christ. Our church has been truly blessed through his leadership and vision.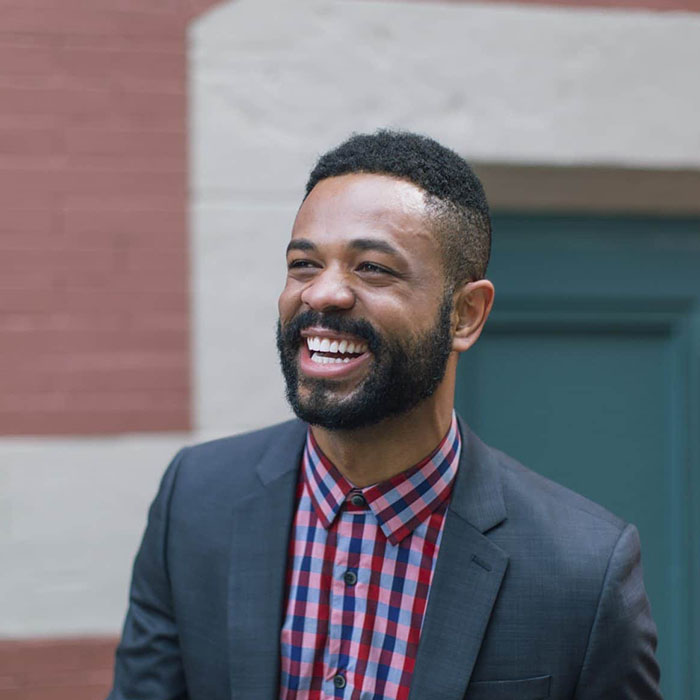 Gregers Eugen Maguire
Student Pastor
Gregers Eugen Maguire is a graduate of in Biblical Counseling. Both Gregers and his wife have a heart for watching students and their closest family changed by the gospel and getting stronger in faith.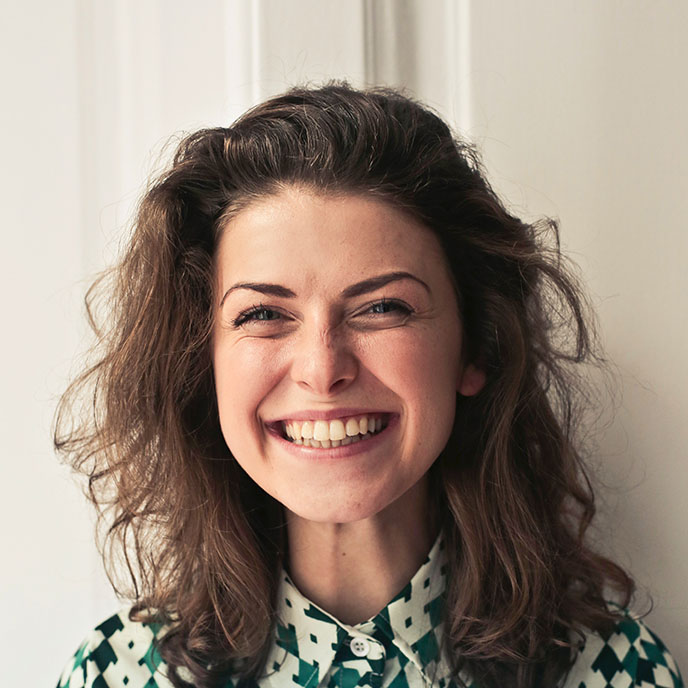 Tansy Clausen
Children's Ministry & Event Coordinator
Tansy is the coordinator for the children's ministry. She makes sure each Sabbath school is carefully designed so that the children of [name-of-church] are both having fun and growing spiritually. She is also coordinating volunteers to help with the campus and is intensely involved in planning and leading the college and career ministry.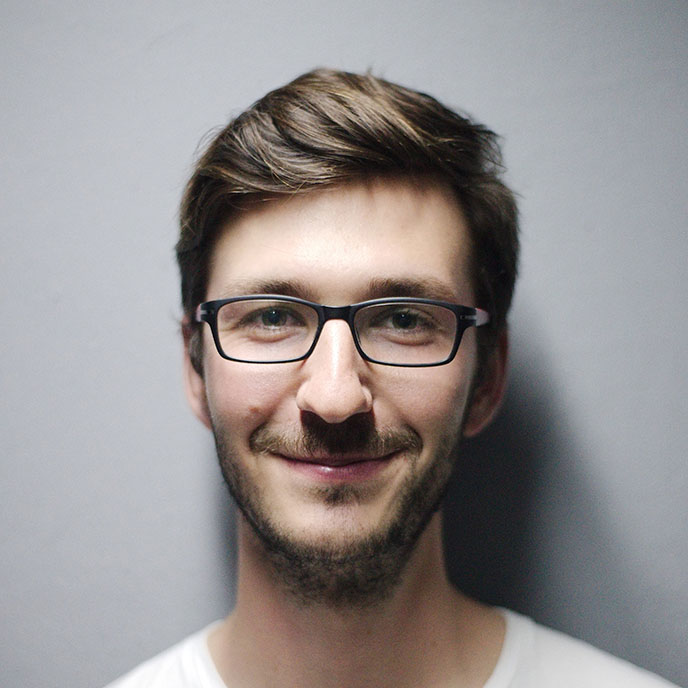 Mahesh Aseem Fernandes
Media Specialist & Student Worship
Mahesh began coming to [name-of-church] after being invited by a friend. He was fascinated by Pastor Helladius's sermons and Christian worship music. Mahesh started attending Sabbath worship services regularly and soon got baptized into our church. He began as a volunteer for the media-evangelism team and the praise team, and he eventually started his ministry as a member of the leading team.