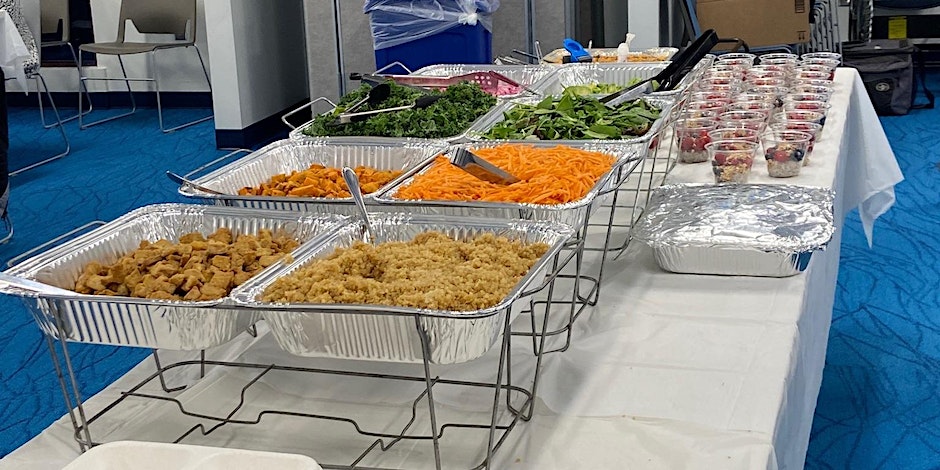 8th Annual Sandy Watkins Vegetarian Tasting Extravaganza
Join us for Sandy Watkins Vegetarian Tasting Extravaganza, a mouthwatering event with delectable plant-based dishes that will inspire you.
Join us for an unforgettable vegetarian tasting experience at The Ivory Barn in Huntersville, NC. Get ready to indulge in a variety of mouthwatering vegetarian dishes that will tantalize your taste buds. From savory starters to delectable desserts, this event is a vegetarian's dream come true. Discover new flavors, savor familiar favorites, and mingle with fellow food enthusiasts. Don't miss out on this incredible opportunity to explore the world of vegetarian cuisine in a delightful and festive atmosphere. Mark your calendars and come hungry!
You can purchase tickets for the Vegetarian Tasting Extravaganza event by clicking on the following link:
https://www.eventbrite.com/e/8th-annual-sandy-watkins-vegetarian-tasting-extravaganza-tickets-730954413327